Commercial Carpet Cleaning
Back To Our Services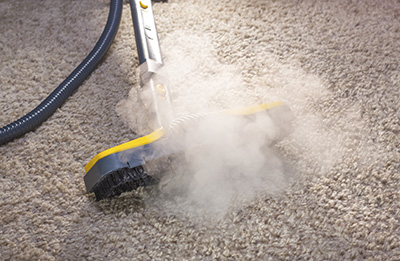 Carpet cleaning services have gained a lot of publicity these days. They are efficient and are appropriate for both residential and commercial purposes. Prices vary according to the number of items and the area to be cleaned, and there are no limits as to the number of the carpets. You can call in advance and request our assistance for a certain date and time and we will send a team to perform the cleaning.
Highland Park is one of the oldest neighborhoods in Los Angeles
It is famous for its unique architecture and beautiful buildings. Due to the picturesque scenery in the area, Highland Park has been the set of many movies so far.
We receive many orders from residents of Highland Park but our employees can also perform cleaning services with commercial purposes. There are many offices nowadays which have carpets or tiles – both materials need to be cleaned every six months – the period also depends on the number of people who walk there every day. The more employees and visitors a company has, the more dirt and dust are accumulated in the carpet surface. It doesn't matter whether you own a small office that needs cleaning or a whole building with several floors – we can provide as many workers as necessary and our equipment is always brought in trucks, so space and transportation are not a problem. There are special offers for the clients who want large areas of carpets to be cleaned. You can combine several services and save money as well as time. We guarantee excellent and lasting results and you can order express services if necessary.
If you decide to order the carpet cleaning from our company, you'd better check a list of our services in case you decide to order another one:
Curtain cleaning – these items can gather a lot of dust and endanger the quality of the indoor air. Regular cleaning will make curtains look brand new and will decrease considerably the dust levels in the office.
Tile cleaning and grout refreshment- tiles are very effective when it comes to floors and they are easily cleaned. However, the usual detergents don't remove all stains and dirt, and the latter thickens with time. The tiles need to be cleaned by professionals every several months – we use special steam cleaning devices which dissolve the dirt and allow it to be quickly removed. We also apply solutions to remove stubborn spots. Grout needs better maintenance as it can get dirty more easily. Instead of replacing the tiles with new ones, you can order grout refreshment or sealing which will prevent any dust and particles entering the substance.
Water damage restoration – this is a service offered in urgent occasions. Offices are usually equipped with expensive devices such as computers and other machinery and it is of vital importance to prevent any damage to these objects. We will extract the water and sanitize the whole area